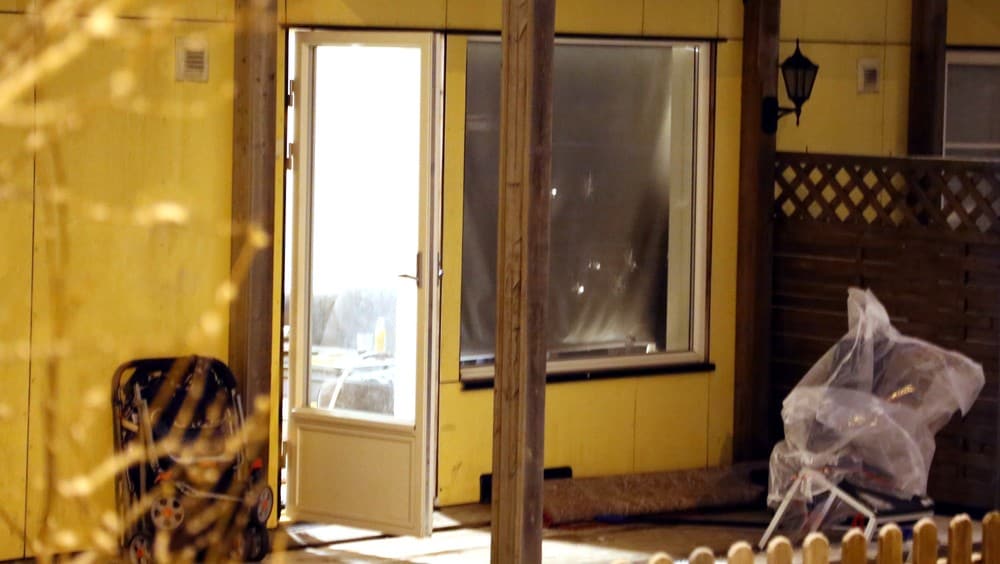 Minst fem skudd ble avfyrt inn i leiligheten på Fjellhamar natt til onsdag.

Det var en mor som besøkte sine tre sønner som ble skutt i leiligheten på Fjellhamar i Lørenskog natt til onsdag, sier politiadvokat Sonika Sharma-Sundheim. Begge ble alvorlig skadd, men er utenfor livsfare.
– Kvinnen er i slutten av 30-årene og hennes sønn er i begynnelsen 20-årene.

De ble skutt gjennom et vindu mens rullegardinen var trukket ned. Politiet opplyser at gjerningspersonen eller gjerningspersonene kan ha hatt vansker med å se hvem de skjøt mot. Det var totalt sju personer i leiligheten og blant dem et barn på to år.
Mistenker gjengoppgjør
En konflikt i et miljø som er knyttet til gjengen Young Guns skal være grunnen til skytingen mot en leilighet på Fjellhamar i Lørenskog. En time tidligere ble det løsnet flere skudd i området ved Stovner senter i Oslo. Hendelsene kan ha en sammenheng.

Det sier flere kilder til NRK. Politiet undersøker om skytingen mot leiligheten har sammenheng med andre skyteepisoder, men vil ikke kommentere om skytingen er knyttet til Young Guns-miljøet, sier Sharma-Sundheim.
– Vi er i en tidlig fase og etterforsker saken bredt. Vi ser på flere ulike motiver for skytingen.

Onsdag morgen sa operasjonsleder i Øst politidistrikt, Terje Skaftnes, til Romerikes Blad at de mistenker at skytingen kan være en del av et gjengoppgjør, men at det er for tidlig å konkludere.
– Ja, ut fra måten dette er gjort på, er det grunn til å tro at det er noe som har skjedd i forkant, sier Skaftnes til NTB.
– Kvinnen var kun på besøk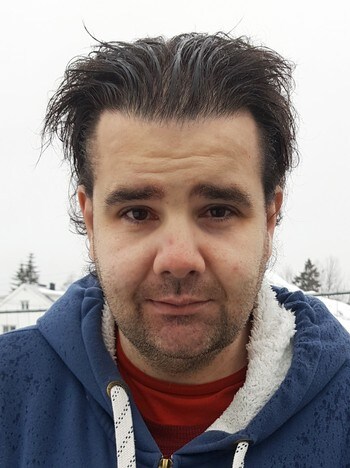 Styrelederen i sameiet, Tony Vengel, forteller at det er tre unge brødre som har bodd i leiligheten siden august i 2017. De to yngste var tenåringer.
– Kvinnen som ble skutt, var så vidt jeg vet kun på besøk i leiligheten, sier Vengel.

Naboene i sameiet på Lørenskog sier det var skremmende å våkne opp til skuddene og føler seg utrygge.
– Først skjønte jeg ikke helt hva som skjedde. Jeg hørte noen kraftige smell, og så hørte jeg noen stemmer utenfor. Et minutt etterpå tittet jeg ut. Da så jeg en bil som forsvant i stor hastighet. Det gikk vel bare noen få minutter, så kom det mange politibiler og ambulanse. Da skjønte jeg at det hadde skjedd et eller annet ikke helt bra, forteller Vengel.

Politiet vil ikke si hvem som var målet for skytingen eller om kvinnen var et tilfeldig offer. Ingen er pågrepet for skytingen.


Norway - NRK.