RCMP are warning the public about an increased presence of the Outlaws Motorcycle Club in central Newfoundland this weekend.
Officers say people may see outlaw motorcycle gangs riding in formations at high rates of speed, unsafely passing vehicles on the highway, and blocking intersections. Police also say the bikers may congregate at stops along the highway.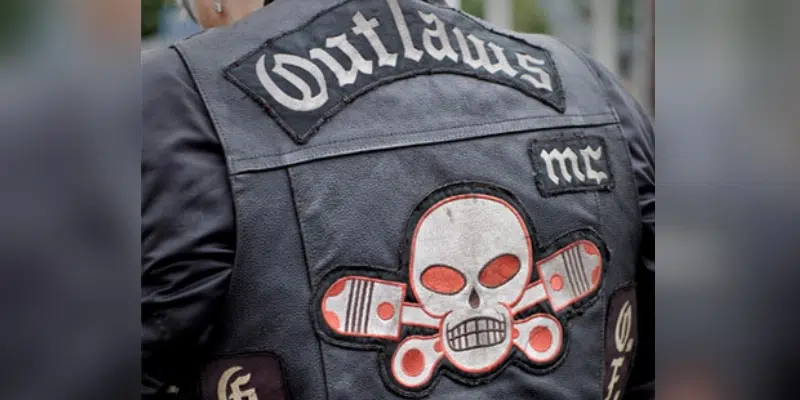 RCMP urge the public not to engage with these gangs, and to instead report sightings and any suspected illegal activity to police.
C

a

n

a

d

a

- BNN.