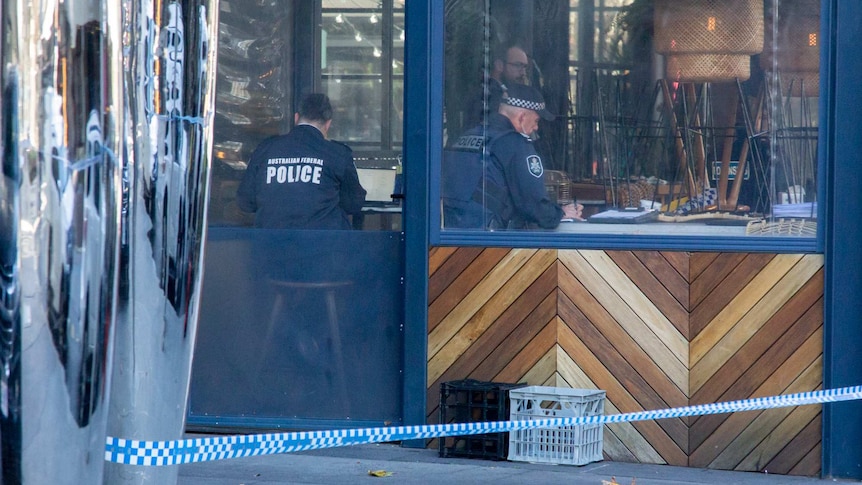 A man has pleaded guilty to the murder of Comanchero Canberra commander Pitasoni Ulavalu in Civic last year.
Mr Ulavalu, 48, was at the popular Canberra nightspot Kokomos with other gang members in July when a brawl broke out.
During the fight, 26-year-old Frederick Tuifua fatally stabbed the senior bikie in the neck and another bikie in the leg.
In the ACT Magistrates Court this morning, Tuifua pleaded guilty to murder and inflicting grievous bodily harm.
Brawl spilled from Kokomos to the pavement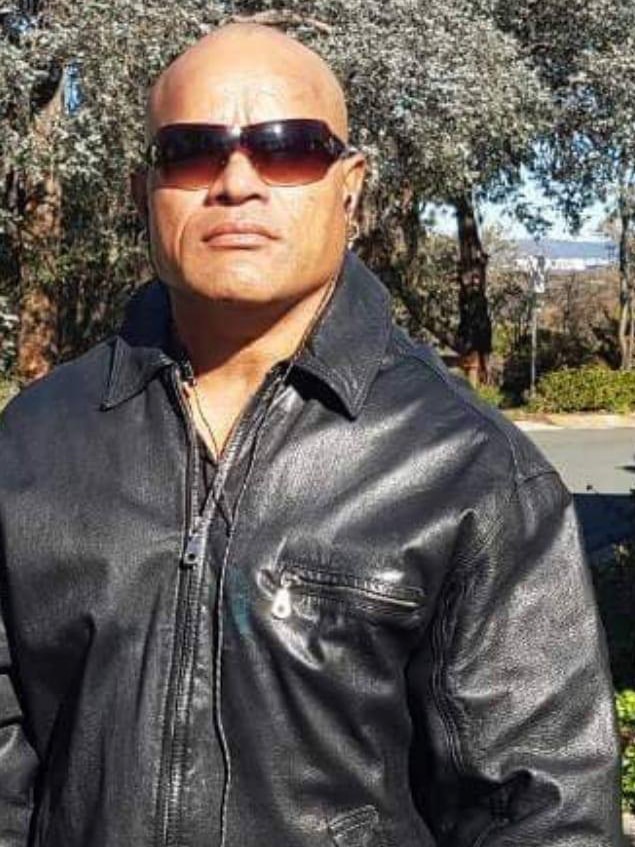 The court heard that after Tuifua plunged a knife into the senior bikie's neck, Mr Ulavalu stumbled outside and died on the road in front of shocked revellers.
During the melee, Tuifua also stabbed another bikie, Zachary Robb, in the leg.
The brawl was captured on the bar's CCTV cameras and recorded on witnesses mobile phones.
A number of other men have also admitted to their role in the bloody brawl.
Maximillian Budack, and brothers Osaiasi Kupu, 23, Matthew Kupu, 22, all pleaded guilty to affray last month. They will return to court for sentencing later this year.
Tuifua was arrested at Canberra Hospital in August 2020 and has been in custody ever since.
The court heard Tuifua is also facing a charge of assault occasioning actual bodily harm over an incident at Canberra jail. That matter was listed to appear in the ACT Magistrates Court next week.
Magistrate Beth Campbell committed Tuifua to the ACT Supreme Court for sentencing, and he will next appear in May.
Australia - BNN.
Like and follow us on Facebook
https://www.facebook.com/MC-Gjengkriminalitet-1050413015983